Superior Logistic Carriers
Superior Logistic Carriers, located in Charlotte NC, is a growing transportation company.
Superior Logistic Carriers, located in Charlotte NC, is a growing transportation company. Our company's main objective is to offer flexibility to our drivers, allowing them to be home with their families overnight; while ensuring safe, reliable, and time sensitive deliveries to all of our customers. In order to achieve this goal, Superior Logistic Carriers LLC relies on professionalism, safety, and service. These standards are required to be apart of the team. The goal is to do more than operate a truck, but to go above and beyond to provide exceptional service and demonstrate safe driving procedures.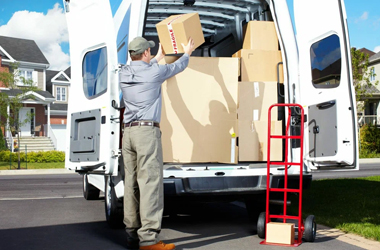 Reliable Transportation Services
Superior Logistic Carriers provides reliable transportation services for various types of cargo, ensuring timely and secure deliveries.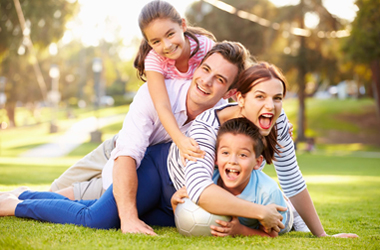 Family-Oriented Driver Flexibility
The company prioritizes its drivers' well-being by offering flexible schedules that allow them to be home with their families overnight. This family-oriented approach ensures a better work-life balance for the drivers.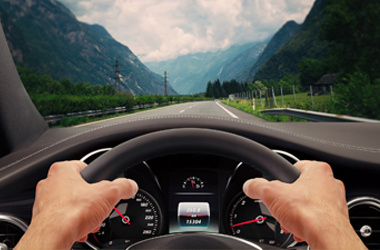 Safe and Professional Drivers
Superior Logistic Carriers employs highly skilled and professional drivers who adhere to strict safety protocols. All drivers are trained to handle different types of cargo, ensuring the safety of both the shipment and others on the road.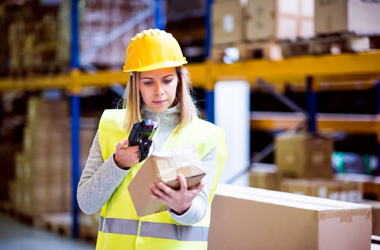 Time-Sensitive Deliveries
The company specializes in time-sensitive deliveries, meeting strict deadlines and ensuring that shipments reach their destinations on time, every time.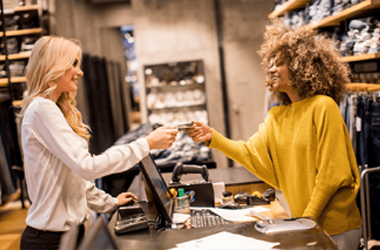 Exceptional Customer Service
Superior Logistic Carriers is committed to providing exceptional customer service. The team is dedicated to meeting customer needs and exceeding expectations through clear communication, reliability, and professionalism.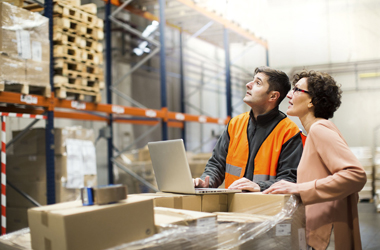 Customized Logistics Solutions
The company offers customized logistics solutions tailored to the specific requirements of each client. This includes route planning, load optimization, and other personalized services to optimize the transportation process.
To create a great work environment, where our employees excel in customer satisfaction, while delivering freight in a safe and timely manner.
Our flexible schedules allow our drivers to be home with their families each night.
You can expect to be compensated for your work weekly.
Training will be for one week and will be paid.
Only a State Drivers License and clean driving record is needed to operate our trucks
To be the best service provider in the markets we serve.
We are a safety 1st company and believe in putting safety at the forefront of every decision.
We believe in delivering what our customers want with high standards of workmanship.
We believe in being professional in all interactions.
We believe in upholding the highest ethical standards by promoting trust and respect.
Superior Logistic Carriers

Mark Thompson
After years in the industry, I've found my home with Superior Logistic Carriers. Their dedication to safety and family time is unmatched. As a driver, I appreciate the emphasis they put on our well-being and work-life balance. The sense of camaraderie among the drivers and the support from the management team create a positive atmosphere. Superior Logistic Carriers isn't just a job; it's a community of professionals who take pride in what they do. I can confidently say I've found the best company to drive for.

Sarah Rodriguez
I've been with Superior Logistic Carriers for six years, and I'm continually impressed by their commitment to excellence. Their focus on professionalism, safety, and service isn't just a slogan; it's the foundation of everything they do. The training programs are top-notch, ensuring I'm always up-to-date with the latest industry standards. Plus, the family-oriented atmosphere here makes it more than just a workplace. I'm proud to be a part of this team and contribute to the company's success.

Alex Brooks
Joining Superior Logistic Carriers was the best decision I made for my trucking career. From day one, I felt welcomed and supported. The mentorship program guided me seamlessly into the company, and the emphasis on safety gave me confidence on the road. I'm grateful for the opportunities for growth and the chance to be part of a company that values its drivers. The team here feels like family, and I'm excited about the journey ahead.

Laura Davis
Having driven for several companies, I can confidently say that Superior Logistic Carriers is exceptional. The respect they show their drivers and the genuine care for our well-being make all the difference. I've had the opportunity to grow professionally here, thanks to the continuous training and support. Being a part of this company isn't just a job; it's a fulfilling career where I'm valued and respected. I recommend Superior Logistic Carriers to any driver looking for a company that truly prioritizes its team.
Ready to Work Together? Build a project with us!
Frequently Asked Questions